STS Systems Support, LLC (SSS) is an 8(a) Alaska Native Corporation (ANC), Small Disadvantaged Business (SBD) that specializes in Custom Computer Systems/Cybersecurity, Information Management, Mission Operations Support, and Technical Services to the Department of Defense (DoD) and other Federal Agencies.
SSS understands the DoD Mission. Our leadership team honed their extensive business knowledge and leadership skills as part of the DoD Mission and now communicate a sense of urgency and quality mission accomplishment to all employees throughout the company.
Our policy is to provide an unwavering commitment to meet customer cost, schedule, and technical performance requirements, while at the same time being flexible to the changing needs of our customers in today's dynamic world. Our attitude is always "can-do", which is reflected in our employment indoctrination, appraisals, and recognition. SSS considers every contract we receive a privilege and we take great pride when we become part of the customers support team. SSS will not let you down. We will be "On Schedule, On Budget, and On Target" for all your mission needs.
SSS's diverse array of mission support services are conducted throughout North America and Outside the Continental United States (OCONUS).

Small Business Pool 1 and Sub Pool 8(a) Prime
Small Business Pool 3 Sub Pool 8(a) Prime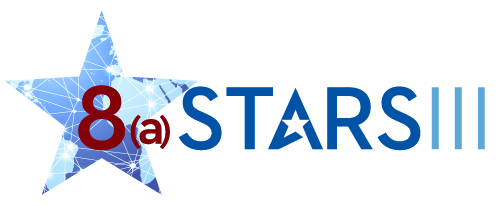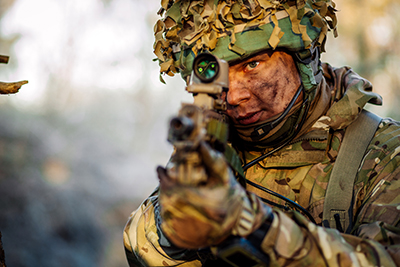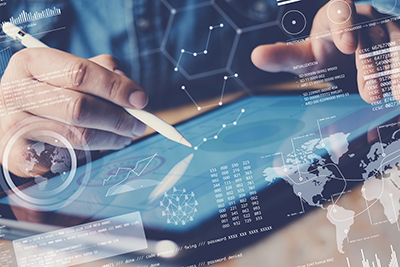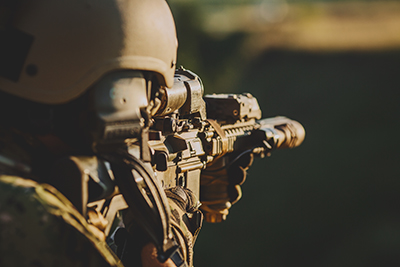 WHAT OUR CMMI MATURITY LEVEL 2 RATING MEANS FOR YOU
We manage projects with an established set of practices
 We're dedicated to continuous improvement and producing great work that makes a difference
Our work and processes have received the highest form of third-party validation
equal opportunity employer

A Bristol Bay Native Corporation Company