Information Systems Management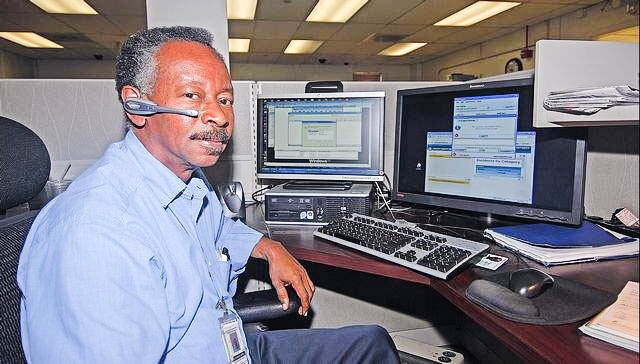 Cyber Operations is a growing area of STS Systems Support LLC's (SSS) expertise. The current rate of cyber threats demands the attention of everyone. Also, the rise in the sophistication of cyber attackers warrants the need for highly specialized tools, techniques, and security experts in order to understand, detect and deter these new threats. That being the case, SSS has the expertise in this space and we can bring solutions to you in the following areas:
Countermeasure Development
Network Operations Monitoring and Response
Threat and Vulnerability Analysis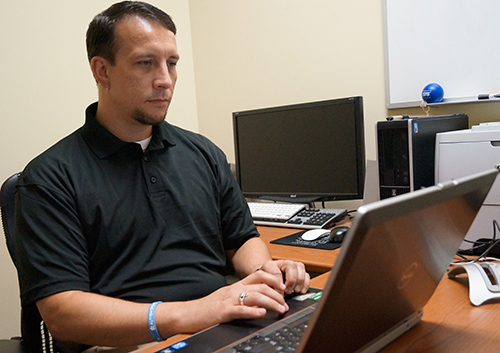 Custom Computer Programming
SSS supports customers by writing, modifying, and testing of software to meet specialized requirements to improve system performance as well as other assigned system objectives critical to business operations. Tasks include performing application security support including but not limited to analyzing complex security issues, identifying solutions or alternatives, configuration, design, documentation and implementation of solutions; while remaining compliant with change control procedures, company policy, and auditing requirements. SSS participates in application security reviews and assessments, as well as participates in and contributes to application security strategies.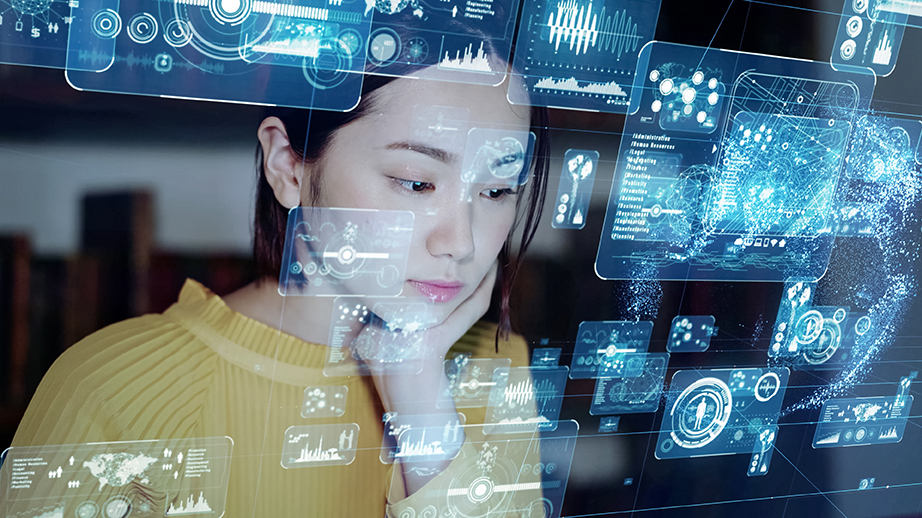 Technology Support Services
SSS's Infrastructure Support services include the entire scope of Data and Telecom support needed to ensure reliable computing and networking for end-users. We specialize in
Network Engineering
Network Management
Server Support Services
Inside/Outside Plant
Video Teleconferencing
IT Business Process Re-Engineering
Building Design Services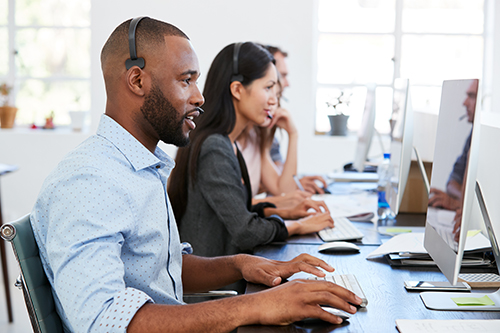 Our staff provides comprehensive knowledge to increase customer efficiency, productivity, and capability—through


Help Desk Support
Software / Web Design
Hardware Support
Facilities Management
Email Management or Information Assurance

A Bristol Bay Native Corporation Company